Tree Removal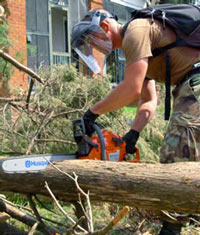 Dayton Landscaping offers complete tree services including tree removal, trimming, pruning, mechanical stump grinding and removal, wood chipping, land clearing and emergency tree service. For a number of years we have provided excellent customer service, superior tree care and have an exceptional safety record. We pride ourselves on providing high quality work with low, affordable pricing.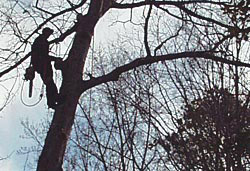 Bucket and hauling services are available according to the job's needs. We can save and stock the firewood for you in a designated
place at your property upon request at no additional charge.



We are right in your backyard!
For a reliability report on Dayton Landscaping call the BBB at (937) 222-5825 or click on the icon below: