Contact Us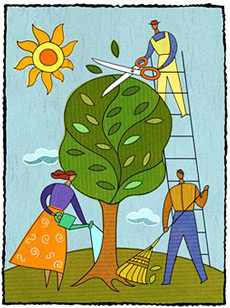 Phone:
(937) 299-9794
Address:
Dayton Landscaping
1651 W. Alex Bell Rd.
Dayton, OH 45459
Get 15% Off!
Limited time offer. Existing lawn service and new customers only will take discount at the time of estimate. Available through our web site only. Not to be used with any other coupons.
To order any of our services please call:
(937) 299-9794
or email us



As a member of the Dayton/Miami Valley Better Business Bureau since April 2003 Dayton Landscaping subscribes to the principles and services of the BBB.
For a reliability report on Dayton Landscaping call the BBB at (937) 222-5825 or click on the icon below:




Scan with your smartphone for a report on Dayton Landscaping

Gift Certificates Available!